Cardano's scaling ZK rollups solution will support DeFi innovation as the team behind Orbis, believes Hydra will not solve exactly each scaling problem on the Cardano blockchain so let's find out more in today's latest Cardano ADA news.
The Cardano blockchain will have its first ZK Rollup layer 2 solution Orbis with the making goal to support DEFI applications and a thriving blockchain ecosystem. The official blog post by teh team behind the protocol explained that Orbis offers a level of scalability and transaction that is important for the blockchain to transform into a glboal financial system so similar to other zk-based solutions, the transactions will occur off-chain on the Orbis layer2.
These will be joined together into one single ZK proof and broadcasted on the chain of the Cardano layer 1 and verified. The two main components of Orbis are the PRover and the Verifier. The off-chain system of Prover explained its function is to construct the ZKSNARKS proofs verifying the transactions and enabling users to examine the state of the rollup and post-transaction. The Verifier on the other hand is an on-chain smart contract with the main purpose is to settling transactions occuring on Cardano:
"Orbis provides an off-chain context in which smart contract validator code can run. Instead of being run to create transactions on the Cardano layer 1, in this context a validator code is run to create transactions on the layer 2 rollup. Orbis will enable PlutusTx smart contracts to be easily ported over."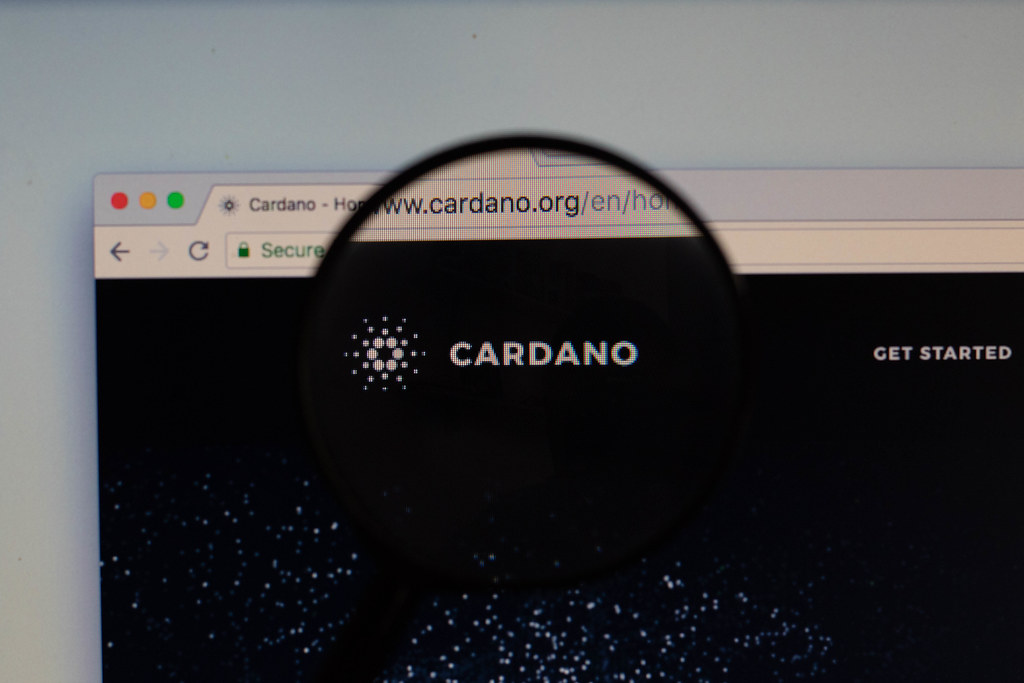 Cardano's scaling ZK rollup solution aims to support the DEFI innovation but Hydera won't solve every scaling problem. Cardano is often seen as a viable alternative to ethereum but every blockchain requires a scaling solution as per the Orbis team, Hydra will not solve each scaling problem but the team proposed that Orbis is the best possible solution and cited Orbis' ability to maintain the core design principle n the blockchain while scaling the network so that it can host RealFi and DEFI apps extensively.
In addition to the layer 1 functionality, the protocol facilitates the creation of layer 3 solutions that leverage Halo 2 recursive ZK proofs to explore the use cases with regards to NFT, DeFi, and supply chains while for the development and subsequent launch on Cardano, Orbis developers are looking for additional $1 million in funding.
DC Forecasts is a leader in many crypto news categories, striving for the highest journalistic standards and abiding by a strict set of editorial policies. If you are interested to offer your expertise or contribute to our news website, feel free to contact us at editor@dcforecasts.com